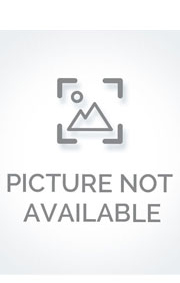 Completely organic soil conditioner for better soil aeration, avoids nutrient loss and promotes root development of plants
Benefits
Excellent soil conditioner and can retain moisture up to eight times of its volume; thus plants require less watering.
Increases soil aeration and avoids soil compactness thereby helps in healthy root development.
Prevents nutrient loss and retains nutrients for longer time.
Consistent and uniform in texture with ideal limits of pH and EC.
Increases physical properties of pot soil and helps in better growth of plants.
Made from odourless and sterile material. Easy to handle.
Usage Instructions
As potting media: mix BIO ROOT RICH, soil and manure in 1:1:1 proportion for pot filling.
For potted plants: Mix 50-100 gm of BIO ROOT RICH in top layer of soil followed by light watering.
Garden plants/ trees: 300-400 gm BIO ROOT RICH per plant once in a year. Mix uniformly with soil.
Kitchen garden and lawns: 500 gm BIO ROOT RICH per sq. M. Per season. Mix uniformly with soil.
For best results, use with BIO GARDEN RICH and BIO NEEM RICH.
Availability
650 gm
Back to Top