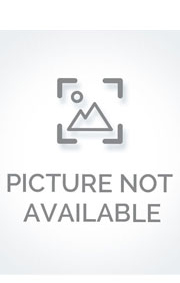 Ready to spray, refreshing nutrients solution for potted plants, orchids and lucky bamboo.
Benefits
Provides essential nutrition to the growing plant .
Keeps plants and flowers fresh and healthy.
Improves colour and quality of flowers and leaves.
Improves vase life of flowers.
Provides long lasting supply of nutrients.
A specialy formulated ready to spray solution for all types of plants. Packed with essential nutrients required for healthy growth and quality of leaves and flowers.
A complete nutritional solution for lucky bamboo and orchids.
How to use
Spray directly on the plant (Flowers/ Leaves) perferably early in morning or late in evening.
Use at weekly interval for best results.